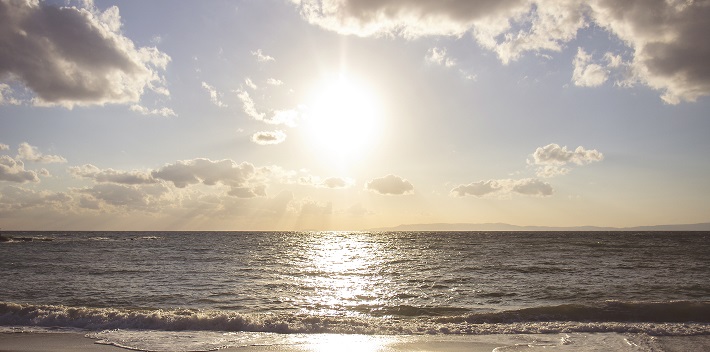 4 Good Places
For travelling with us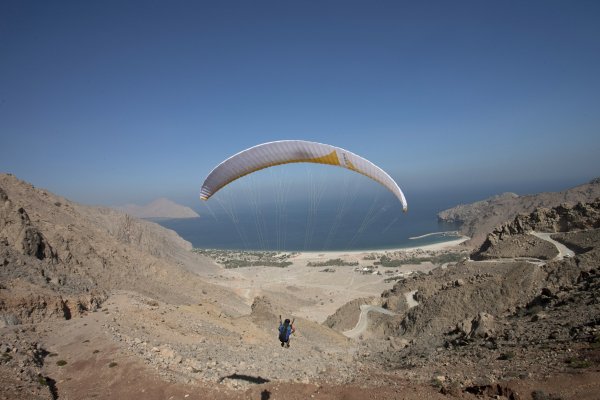 Six Senses Zighy Bay
The resort's 81 villa-style accommodations blend seamlessly into the desert landscape, the Omani-style brick insulating from daytime heat and giving off warmth at night. There are 13 rooming options to choose from, all with luxury fixtures like heated pools and resplendently palatial bathrooms. The bright Oman sun is tamed at Six Senses Zighy Bay by a large central swimming pool and homemade ice cream. Sunset cruises on the bay and phenomenal snorkeling expeditions into the reef await more adventuresome guests, but the Six Senses Spa is an absolute must. Its distinctive stone architecture frames a world of tranquility and relaxation, while its impressive menu of services means spa aficionados are bound to find something new to enjoy.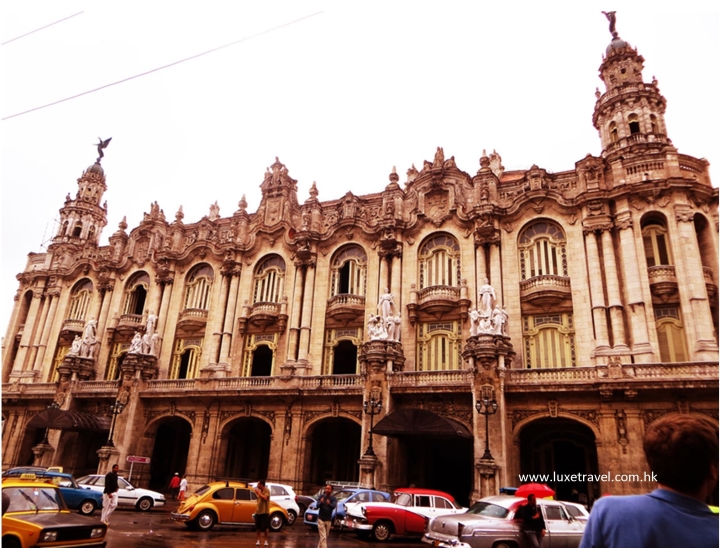 Cuba Private Tour
Travellers get ready to experience a unique journey passing through time in your private allowing maximum level of comfort and on ground support to you and companion. Cuba is a name to some travellers that is synonymous to Cuban cigar, legendary faded beauty that has been frozen in time, vintage cars in vibrant colours and legendary Hemingway. Enjoy the music and salsa dance !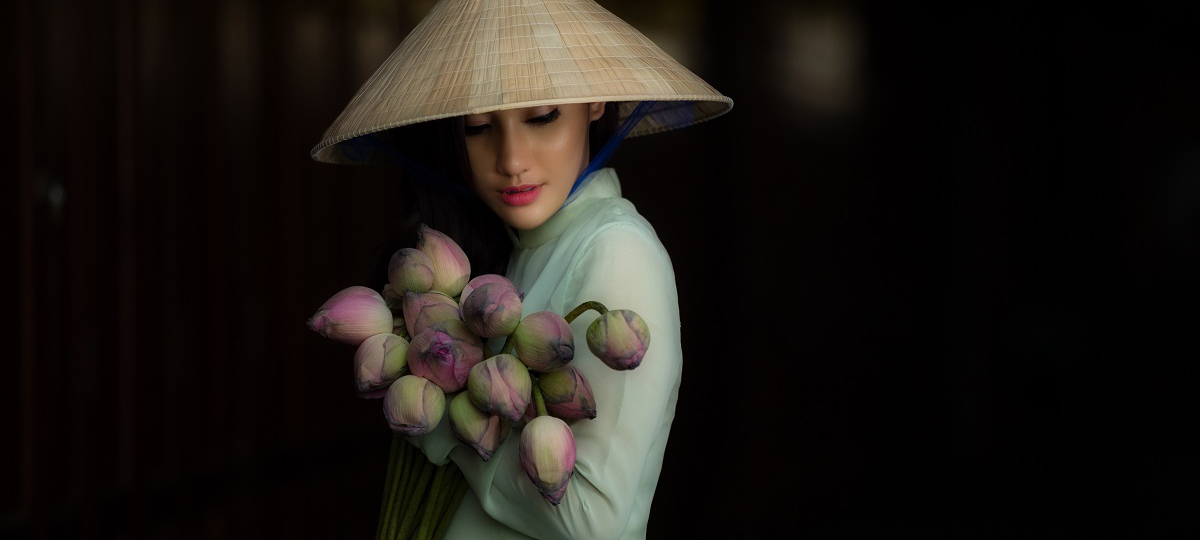 Vietnam Travel
Vietnam Travel - Is it safe to experience luxury travel in Vietnam? Despite the rapid development that has taken place in Vietnam, its many natural landscapes and scenic spots remain untouched and are well preserved, setting up for the perfect Vietnam travel experience. If lying on pristine, white beaches and gazing into a beautiful, shimmering blue ocean is Insiders' idea of a perfect location,Travel Insiders won't be disappointed travelling in Vietnam. With the coastlines of more than 3,400 km, the country boasts infinite stretches of powdery sand, coves, lagoons, impossible boulder formations and tropical islands fringed with yet more beaches, making it a relaxing sun-filled holiday.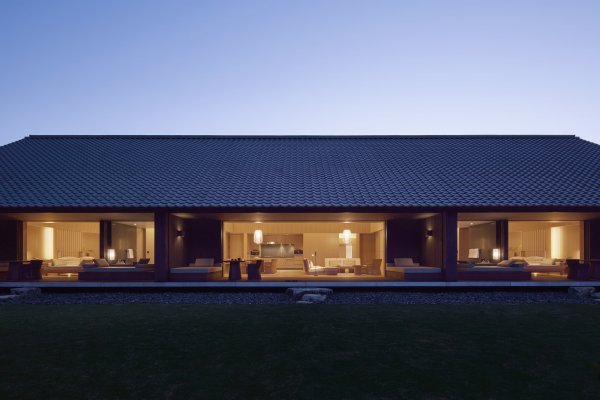 Japan Amanemu
Onsen and Aman were once not matching before the birth of Amanemu. Aman, the world's leading resort group, newly opens the brand's first Japanese style resort - Amanemu with private onsens in Japan. Amanemu is located in Ise Shima National Park in the central Japan, just two-hour train or 25-minute helicopter ride from Nagoya. Staying in Amanemu, you will be able to discover a different Japan in a rural setting and have a visit to Japan's most sacred Shinto shrine. The most important, to feel the peace and joy in Amanemu's suites and villas overlooking the entire coastline of Shima peninsula.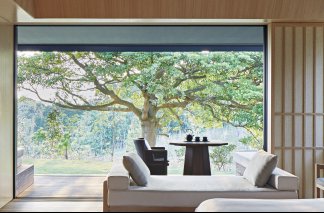 Aman
Aman began its story from 1988; their first retreat was built on the beautiful Phuket's West Coast named Amanpuri. It means "Place of Peace" in Sanskrit. Today, Aman Hotel has become an iconic luxury resort brand of the world. Their passionate customers even call themselves "Aman Junkie", ones who "addicted" to Aman's ultimate luxury service and personalized unique experience. Aman has it resort network spread across Asia, Europe, Africa, Americas and Caribbean, renowned breath-taking locations.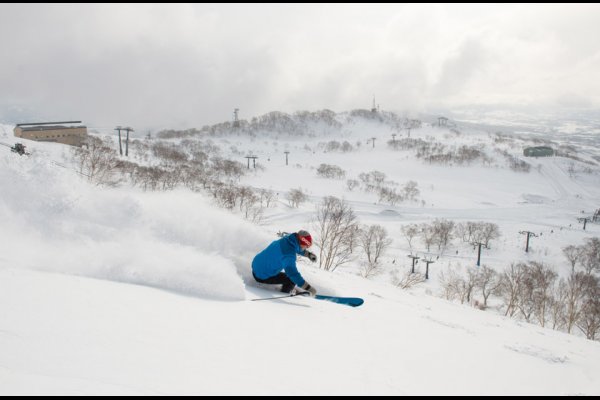 Hokkaido Travel 北海道旅遊
What lies beyond Sapporo and Niseko in Hokkaido? This is where drift ice blankets the sapphire blue sea into white. In preparation for the winter holiday, we have launched a compelling private tour to the hidden gem of Japan - East Hokkaido, which is without doubt the most remote, untouched appearance of Japan which most Japanese have yet stepped on this land.
East Hokkaido Private Tour
New Zealand Private Tour
Turkey Private Tour
Brand New Private Day Tour